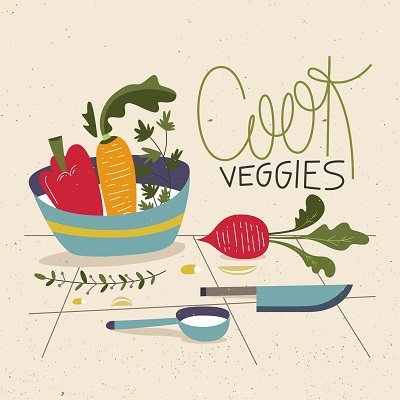 Eating vegetables can be very beneficial to you in a lot of different ways. As you include more vegetables to your diet, you get to protect yourself from certain types of cancers, heart disease, and Type 2 Diabetes.
What's more, these food sources are packed with nutrients and vitamins that will give you an added boost of energy. On top of it all, being healthy inside can make look younger, healthier and more attractive on the outside.
Sadly, a lot of people do not like to eat these healthy and nutritious food sources. To them, eating vegetables is a chore that they need to do, in order to stay healthy and fit.
For the most part, they consider vegetables as an unfortunate yet essential part of their meal. But little do they know, vegetables can be really delightful and gratifying.
Vegetables can be cooked and prepared in a variety of ways, from boiling to roasting. Unfortunately, not all of these cooking methods can create appetizing and healthy vegetable dishes.
Luckily, though, this guide can help you learn the best techniques in cooking healthy and sumptuous vegetables. Continue reading →